Summer Internships for Tomorrow's Educators (SITE) Program
SITE provides college education and STEM majors with training, mentorship and support, feedback, and classroom opportunities. This summer these internships will largely be in person at our Aurora, IL campus, but may include some remote work. The internship will run from May 31 through July 30. General hours are 8:00 a.m. – 4:30 p.m.
SITE Interns will:
will teach IMSA-created, hands-on, minds-on STEM content to students in IMSA's summer programs.
work and teach alongside IMSA high school students who are part of the ALLIES program.
receive training in inquiry-based teaching techniques, material preparation, classroom management, and the elements of successful informal STEM learning.
receive an hourly salary.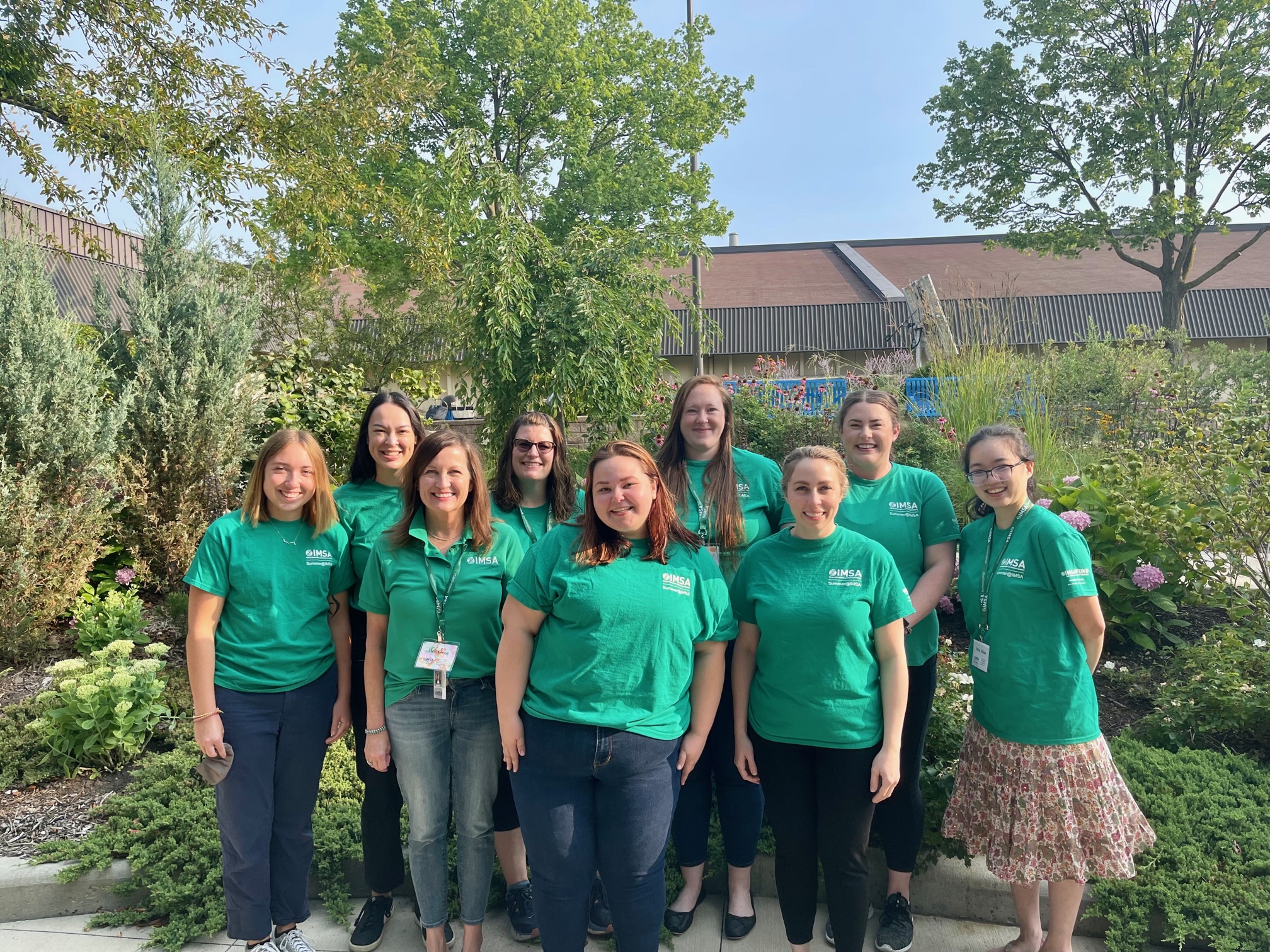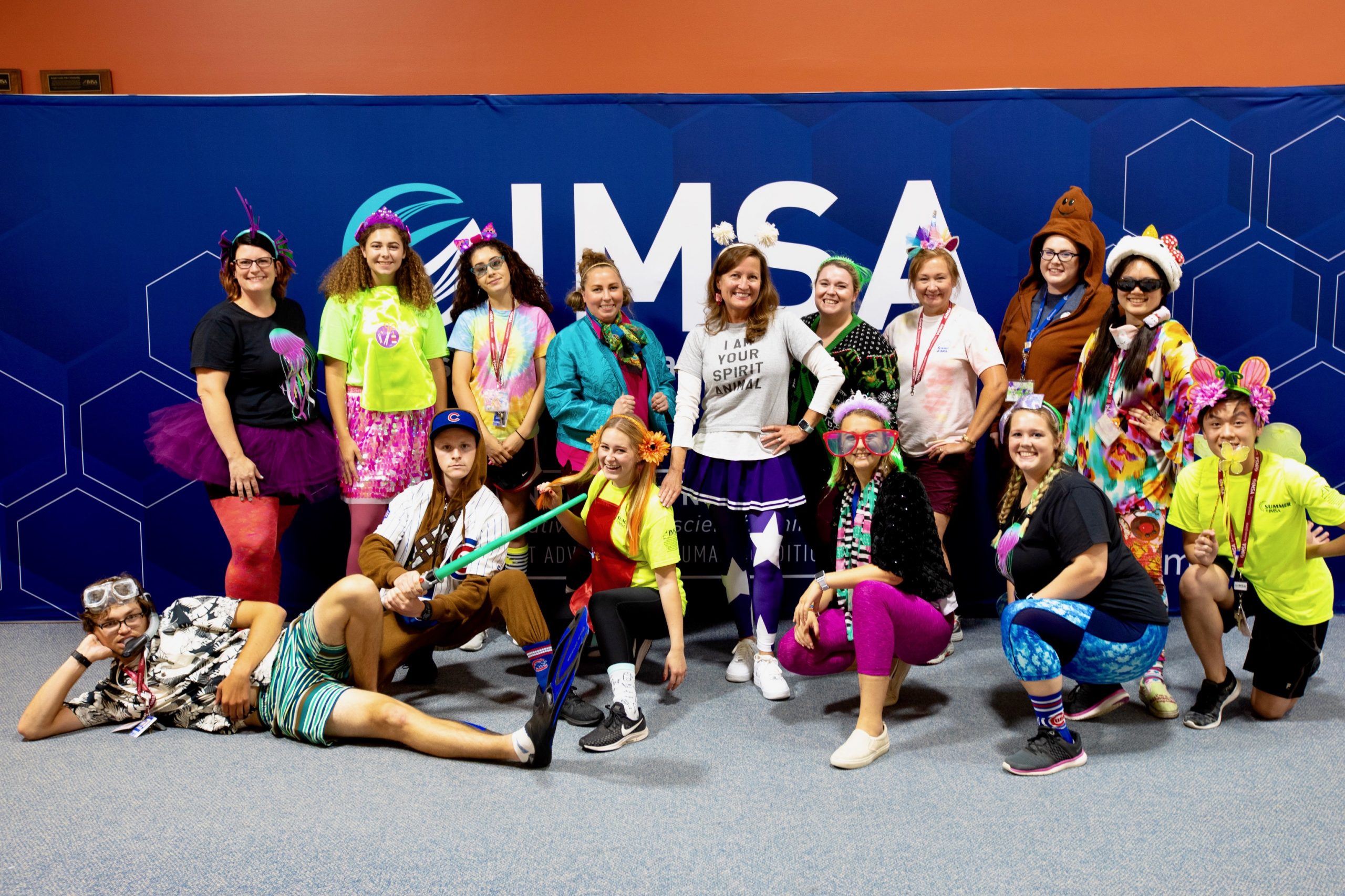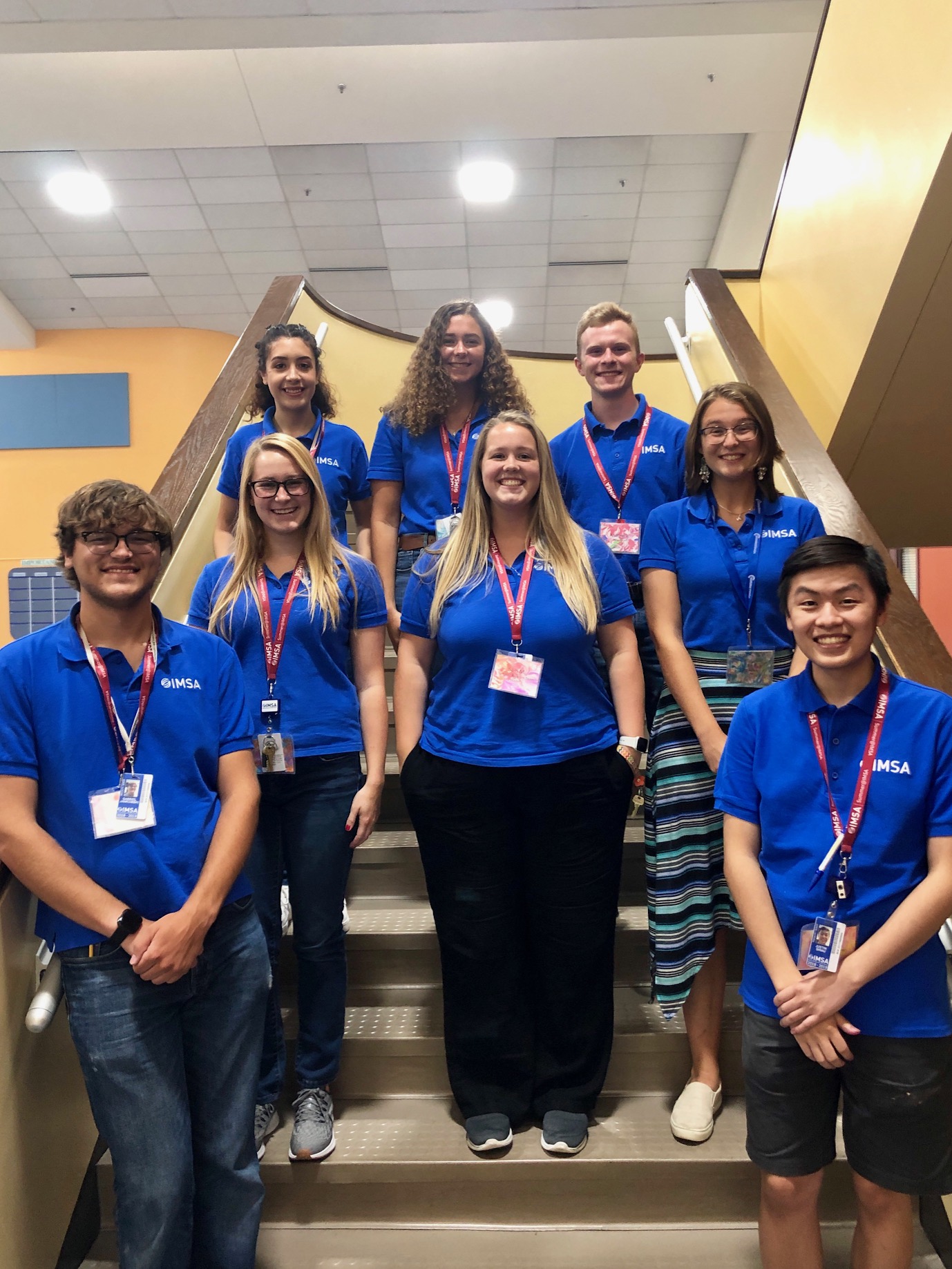 IMG_2985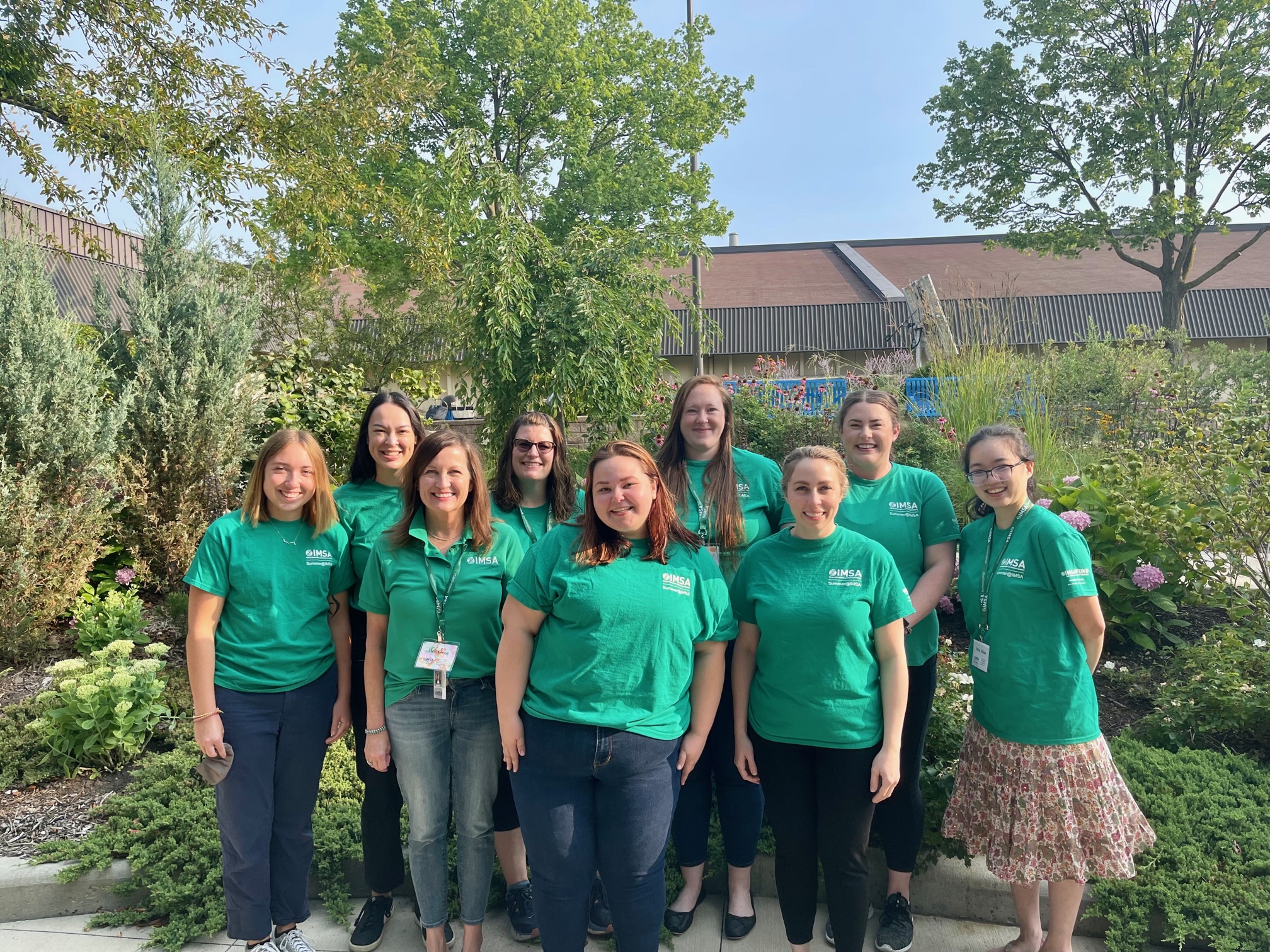 IMG_7668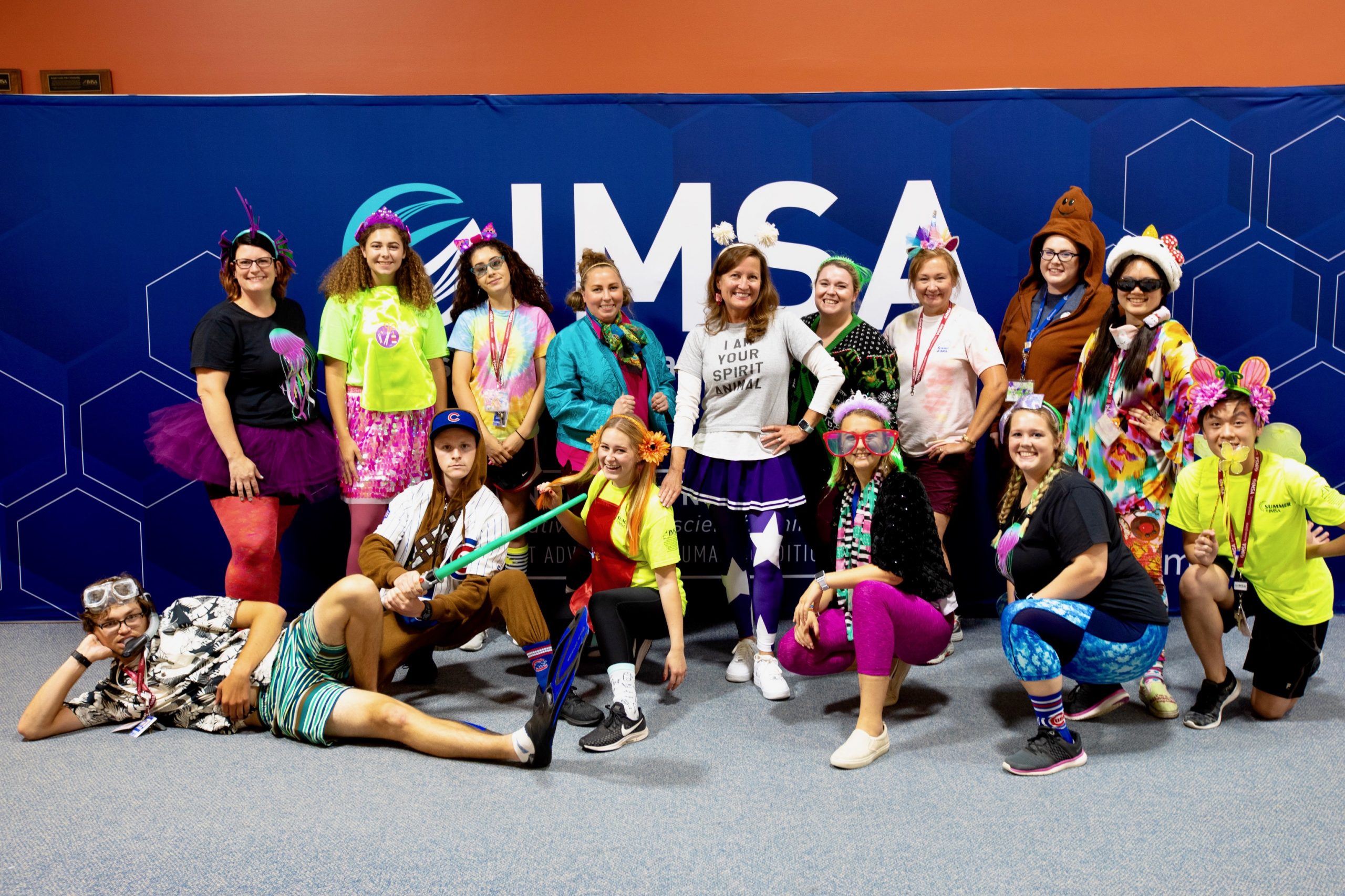 IMG_7603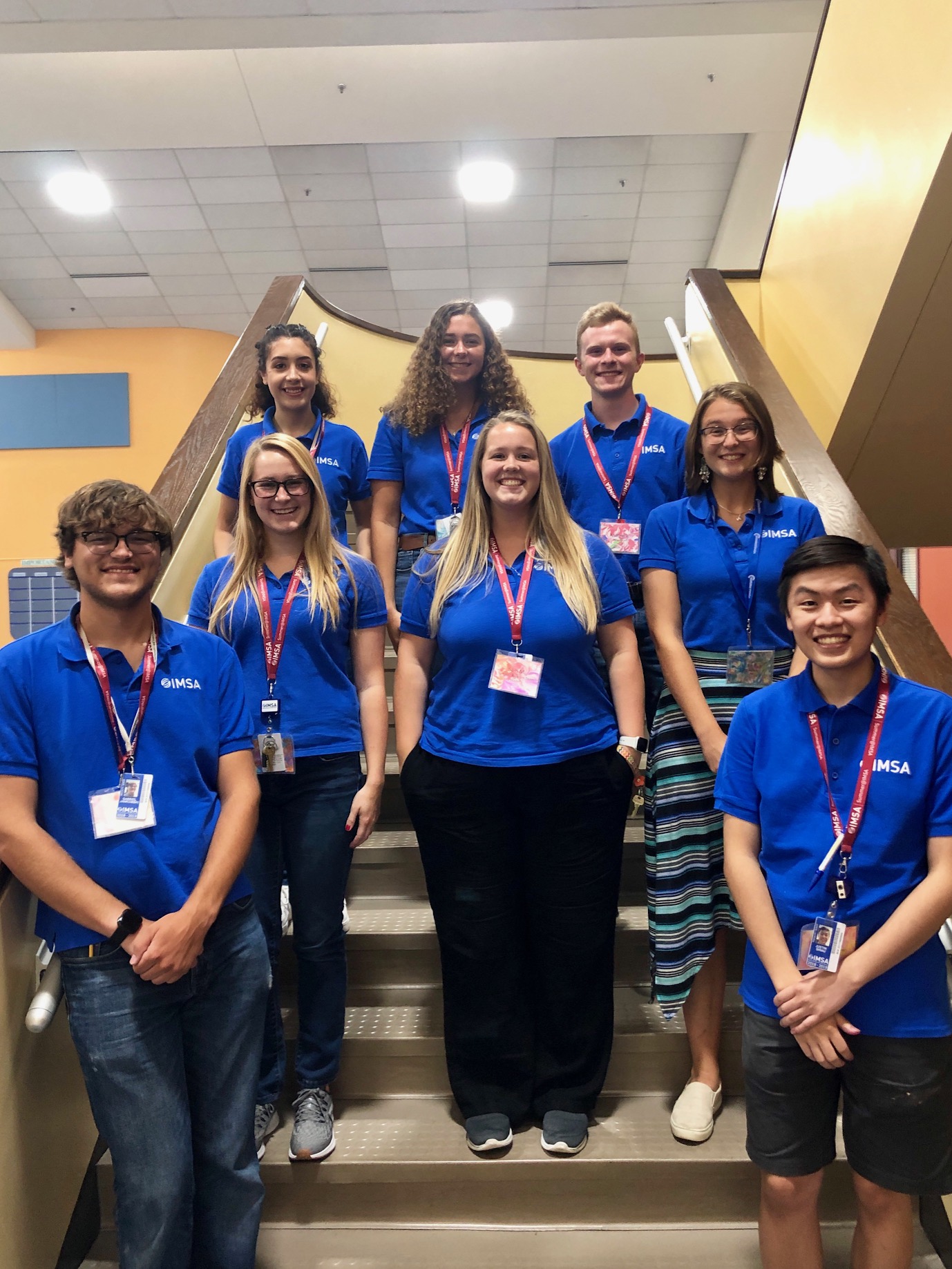 Application Process
Reference Form, from someone who can attest to

your work or academic performance. They will complete and submit directly to IMSA at

studentenrichment@imsa.edu.

We will begin interviewing potential interns in January 2022. While the application deadline is March 31, offers for this year's cohort will be made on a rolling basis, so it benefits you to get your application completed early.

The final cohort of interns will be selected by mid-April.
Eligibility Requirements
Rising college sophomore, junior, or senior or enrolled in a graduate program in the fall following the internship.
STEM or education major; preference is given to STEM Education majors or those pursuing a career in STEM education.